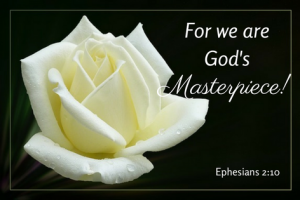 In Capturing Beauty, because of past events, my heroine (Callie) has trouble really believing that she is one of God's beautiful creations. She knows it in her head, but her heart denies it.
How many of us feel the same way? We know what the Bible says about His creation, but when it comes to really believing that we're beautiful, how many of us deny that? (Raising my hand here.)
It was my hope in writing Capturing Beauty that I'd show that each one of us is a masterpiece! Each one of us is "fearfully and wonderfully made" and we are priceless!
I love the word's to For King and Country's recent release, "Priceless." I know Callie would love them too!
Purchase Capturing Beauty ~
Capturing Book Birthday Giveaway ~