Spring Fever Giveaway with Dawn Ford
(to enter, fill in Rafflecopter form below)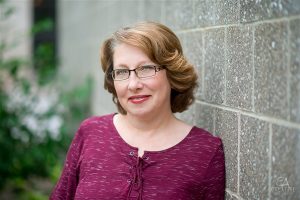 Today I welcome my dear friend and award-winning author, Dawn Ford! Dawn lives nestled in the Loess Hills in Iowa with her husband, youngest son, and a wonder beagle. She works with Splickety Publishing Group in her spare time, and is often caught daydreaming about plots for new stories.
She is a young adult fiction writer who looks beyond the lies we tell ourselves to reveal the truths we cannot face. Her debut novel, Knee-high Lies, is a fabulous read! While it's geared toward young adults, any age can enjoy the book.
About KNEE-HIGH LIES ~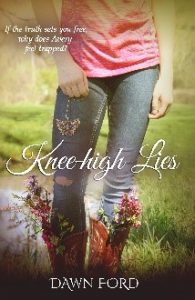 What happens when the lies you tell grow so high you can't see the truth?
To the outside world Avery Denton's life looks happy, normal even. But it isn't. Not even close. She believes nothing can make it worse. When her mother skips town with their banker, the small-town gossips focus on her.
Jaxson Stewart, Avery's neighbor and friend, has had a crush on her for years. She makes his heart race, which is dangerous for a boy with a heart condition. Unlike their community, he refuses to hold her mother's actions against her.
Avery's summer heats up when Jaxson kisses her under a star lit sky. The rest of her life boils over, though, when Avery becomes the target of revenge, her alcoholic father's anger escalates, and long-hidden family secrets come to light.
Can Avery find strength in the truth? Or will she continue to struggle through knee-high lies?
Purchase Knee-High Lies ~
Dawn is currently working on a second book in the Knee-high series, and has just finished writing a middle grade, twisted fairy-tale novel. If you'd like to keep up with news about Dawn's books, sign up for her newsletter at https://dawnfordauthor.com.
Connect with Dawn ~
Facebook | Website | Newsletter
Don't forget to come back tomorrow to meet Kimberly Rose Johnson and for more chances to win in the Spring Fling Promotion.
Word of the day: persimmon.