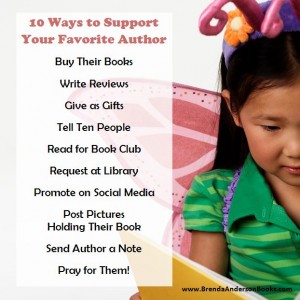 One of the blessings of writing is meeting people who "get" my stories, people who love reading stories about broken people living messy lives, people who need to know they're not alone, people seeking hope … faith.
If you enjoy my books, I'd love for you to join my book booster team. What are book boosters you ask? Well, it's a team of people who create buzz about my books. Here's more information …
Currently seeking Boosters for
BROKEN TOGETHER,
a standalone Mosaic Collection novel.
About Broken Together ~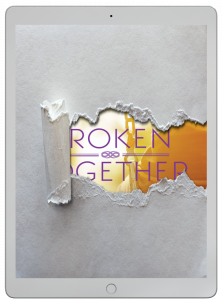 How do you persevere when you have no more will to fight?
Jennifer and Chad Taylor had dreamed of opening a coffee and cocoa shop since before they said, "I do." When Chad is sent to prison for murder despite claiming innocence, that dream—along with her family—is shattered.
After years of fighting for Chad's release, Jennifer finally breaks free from her shame, anger, and hopelessness, and forges ahead with the dream the two of them once shared. With the help of their college-aged twins, she begins to move forward.
Without Chad.
When their lawyer arrives with news of evidence that may prove Chad's innocence, a strange mixture of emotions overtakes her. Does she want Chad to return home? He isn't the same man he once was, and she certainly isn't the same woman. She's worked hard to piece the remnants of their family back together, and his coming home could fracture the family once again.
It all comes down to one question. She loves her husband enough to fight for his release from prison, but does she love him enough to fight for their marriage?
Book Booster Benefits
Receive an ebook Advance Reader Copy (ARC) prior to release via BookFunnel
Contests among members-only to win books, gift cards, and other prizes
You're the first to know of upcoming plans and to see book covers
Book Booster Requirements
Join the Brenda S. Anderson Book Boosters group on Facebook. This is how I will communicate and share graphics with you. (Upon acceptance to my team, you will receive an invite from me.)
Leave a review on Amazon, Goodreads, and BookBub within one week of the release date of the novel. Reviews are also welcome at Barnes and Noble, your blog, or other reader venues.
Sign up for my e-newsletter >here< and receive a free short story with subscription.
Like Brenda S Anderson Author on Facebook:
https://www.facebook.com/BrendaSAndersonAuthor
Share promotional graphics across social media. You can use graphics I create or make your own!
Talk about the book! Tell your Facebook and Twitter followers. Post pics on Instagram. Talk it up on reader-focused sites. Tell your best friends and neighbors and fellow churchgoers and co-workers and the person you pass on the street and … well, you get the idea!
Other Booster Recommendations
Ready to Join?
Once you've signed up for my e-newsletter and subscribed to my blog, fill out the Book Booster Application below.
If accepted on the team, you will be added to a private Facebook Book Booster page where I will share updates, promotional ideas, and contests.
Thank you very much! I look forward to hearing from you!
In Him …
~Brenda
Note: Membership to this team is at my discretion. If you are accepted and do not remain an active participant, you may be removed from the group. Thank you for your understanding!
Go > here < to sign up or fill in the form below.