This is the post where I get to do some name-dropping. Yes, I know the authors of the books listed below, and they even know me! (Though, they might not admit to it.) One of the greatest blessings of being an author is befriending others who share my same passion–I love supporting them all!
So, when you head to your local bookseller, be it in person or online, keep these current releases by my Inkspirational Messages friends in mind: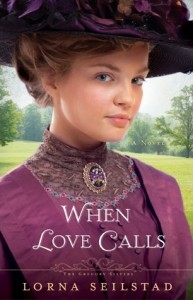 WHEN LOVE CALLS, Gregory Sisters series, by Lorna Seilstad (Revell)
Determined to make it, three sisters promise to help each other in life and love! Working the telephone switchboard as a "hello girl," Hannah Gregory insists on reimbursing the charity of lawyer Lincoln Cole. After a run-in with the law, she's forced to accept his help, but When Love Calls, how will she answer?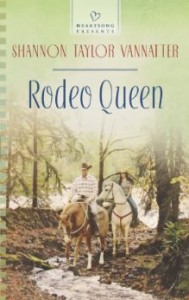 RODEO QUEEN by Shannon Taylor Vannatter
Until she starts receiving threatening letters from a stalker. The good news is, the Texas Ranger assigned to her case is none other than her former sweetheart Mitch Warren-the man who chose his career over love.

Mitch vows to focus on protecting the woman he's never forgotten. But Caitlyn stirs up memories best left in the past. When Mitch insists on hiding Caitlyn away on his family's San Antonio ranch, will he keep things professional or seek out a second chance?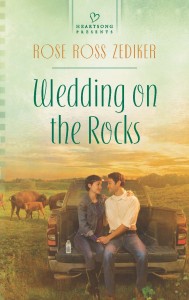 WEDDING ON THE ROCKS by Rose Ross Zediker
When she traded small-town life for the bright lights of Chicago, Jennifer Edwards yearned to discover a world beyond Faith, South Dakota. So when her father's illness calls her home to run their cattle ranch, she tells herself it's temporary. Then why is she even thinking about a future with archaeology professor Brett Lange-the boy she left behind-whose life's work is digging up the past?

Twelve years ago, Brett had a crush on Jennifer the size of the T. rex that put his hometown on the map. Now she's a citified magazine editor who prefers designer duds to dungarees. Except that's not the real Jennifer. Brett needs to make her see how a little faith can go a long way in uniting two perfectly in-sync hearts.
Previous Novel Christmas List posts: